Artificial Intelligence has an important role in devices, including Android apps. Nowadays, top major mobile application developers upgrade their Android apps with AI technology. Check the apps that are using Artificial Intelligence.
Cortana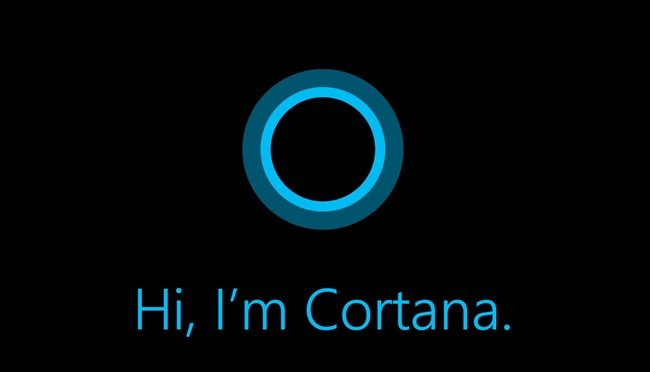 Cortana is a personal assistant app developed by Microsoft. As a personal assistance app, it helps to manage your schedules through your Android devices, including setting reminders, keeping notes, sending emails, and many more.
This app is even better with the use of Artificial Intelligence. Imagine that the system can set your schedules even if you don't touch the phone. Cortana also has a sync feature, so you can manage your schedules on your smartphone and PC at the same time. As a result, you still get alerts from your PC even if you are far away from your smartphone.
The AI sends reminders based on time, places, or people. AI even helps Cortana to track teams, interests, and flight info. You will not miss your schedules and appointments because Cortana with AI will manage your digital calendar.
On the other hand, Cortana keeps you relaxed by turning on your favorite music, podcasts, and radio stations. Do you like to play a game via an Android device and get disturbed by chats? You don't need to feel it anymore because of Cortana.
Cortana helps to manage your chats. The best part is that you can chat with friends while playing games without leaving the game screen. Cortana with AI is free to download.
Google Allo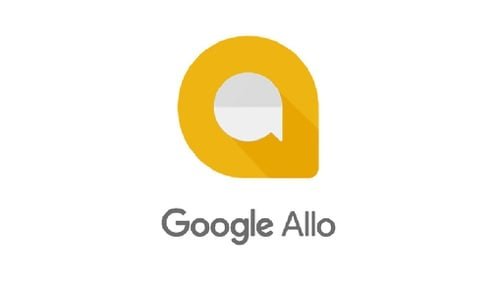 Google Allo is an instant messaging app. This app can do a variety of basic tasks, including doodles, Google assistants, and gestures with stickers. So, what is the role of Artificial Intelligence in this app?
The AI improves the recognition capability into smart recognition. This feature detects your replying message style to reply to an email or message without touching your gadget at all. Google Allo has a variety of features, including creative text, emojis, and stickers, and restore the chat.
The chatting process is more interesting because you can create your sticker emoji. Just like Cortana, Google Allo is also free to download and use.
Hound
Do you need an assistant on your Android? If it is so, Hound is one of the most recommended Android apps with AI technology you can try. Artificial Intelligence improves the app with voice command detection.
Imagine that you can only use your voice to operate the app and get something from your gadget right away. The system works by recognizing the speech and language and turning it into text. Users can use Hound to find information about weather forecasts, the nearest restaurants, booking cabs, calculations, and many more.
The system can also detect your voice accurately. Travelers can also use this app to book a hotel. Music lovers will also get a benefit from this app because it helps to search, discover, and play music. It has a hands-free mode that will help you to call, text, and navigate more comfortably than before.
The best part is that you don't need to spend your money at all only to download and use this app. Hound is free to download and use on Android devices.
ELSA

ELSA or English Language Speech Assistant for those who want to learn English. Artificial Intelligence helps to make learning English more fun. Users can improve their pronunciation to speak English fluently.
The AI keeps users track of their progress through a report. ELSA has updated curriculums based on your native language. You can fix your English pronunciation by learning from the over 2000 correctly pronounced English words.
The system gives instant feedback on every sound you make. Besides learning about pronunciation, this app also helps users who want to know more about common English idioms. Using this app is an alternative for learning English at an affordable price because you can download and use the features for free.
Robin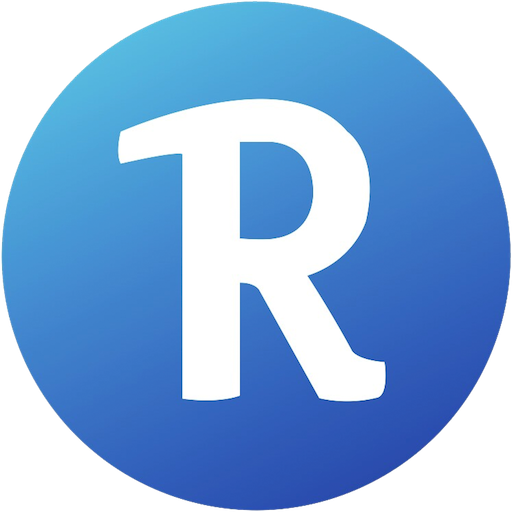 Virtual assistance has become one of the most popular apps nowadays. It helps Android users to text messages, calls, setting a reminder, GPS navigation, and others. The Robin with AI is great virtual assistance that can help to do common activities on your Android device.
This app will do the process accurately by having access to the group, calendars, and many more. Due to its integration with Google and Office 365 and Exchange, users get an update on traffic status, weather, local news, trending stories, and many more.
You will also get weekly usage reports, space usage, peak hours, and others. Managing your meeting schedule is much easier with Robin instead of doing it manually. It is also free to download. You can try this app to make your life a bit better and well-managed than before.
Socratic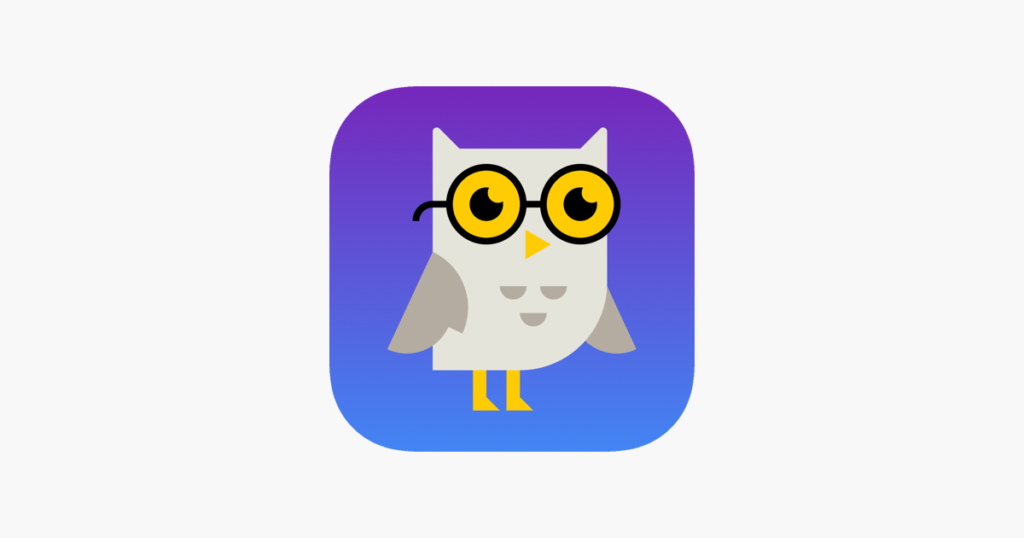 Socratic is a good app for students or other users who have difficulty with math questions. The developer develops this app with an AI to keep the result accurate. The developer also combines computer vision technologies to solve math questions faster, along with an instant explanation.
Socratic works by scanning the questions. So, you only have to take a picture of the math questions and upload them to the app. This app is not only helping you to answer the questions instantly but also giving a step-by-step explanation in the form of a video.
You can ask any math questions, including Algebra, geometry, trigonometry, biology, chemistry, physics, history, and literature. Learning math is more fun and affordable because it is free to download AI Android apps.
Replika
Imagine if you have a chatbot AI companion. It sounds great, isn't it? You can try and feel the sensation using Replika. As its name suggests, Replika tries to replicate someone who will be your friend. You can talk with this virtual character as you talk with your best friend.
AI technology helps to detect your needs. As a result, the replica can be your best friend, companion, or even mentor. It is also a free AI android app to download. It seems that your life will be a bit better because of this app.
Databot
Databot works similarly to Replika. It means that you seem to have a robot in your pocket. With Artificial Intelligence, the Databot becomes your virtual assistance. Just like Replika, you can also ask your Databot to talk and ask questions.
The AI improves its capability to solve riddles, tell jokes, and do many entertaining things. The Databot also has several effective features, such as a feature to create attractive multimedia presentations using voice commands, text, and images.
There is also a feature to detect language, voice, and behavior. Just like your personal assistance, your Databot can also alert your schedules and search your contacts. This feature is available in English, Spanish, French, Italian, German, and Portuguese. The app is free to download with some options for in-app purchases.
FaceApp
Facebook also develops an app with AI technology known as FaceApp. It is a photo editing app where users can change their look, hairstyle, and even gender. This app can even do any editing that you can't do with the manual editing process.
Thanks to the AI technology that makes the editing result look smooth and realistic. Users can find a perfect hairstyle, beard, or mustache. Then, they can use color filters, lens blur, and other tools before saving or sharing the editing result. It looks like one of the fun Android apps with AI technology to use, right?