By fusing storytelling, technology, and art, 2D animation opens up a world of opportunities for your stories and ideas. Just like any other video editor service, 2D animation works great for increasing your ROI and creating better brand awareness for your business.
A degree of creative freedom that allows for precise accuracy in storytelling and message delivery that cuts through the noise and elevates your marketing is at all high when you choose this video production technique. With 2D animation, everything you can imagine can be represented, animated, and turned into a story full of life.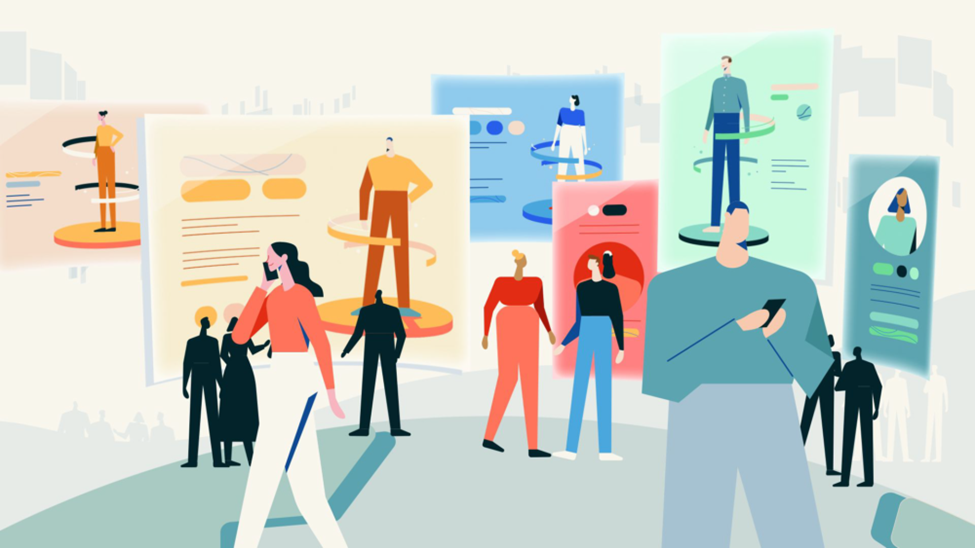 What is 2D animation?
In a two-dimensional scene, 2D animation blends settings and characters.
Animation as a genre started out early in the 20th century, but the most powerful tools for processing animation so far were developed with the computer and internet revolution. There are numerous tools that make 2D animation production faster and more productive these days. Take different AI-assisted effects, for example. They can let an animator produce only a few frames while the algorithm scoops them together and puts them in a smooth motion.
As robust animation processing methods developed, so did their ways of utilization. If at the very start of the industry animation was used only for entertainment, nowadays, every huge brand or corporation uses it as means of advertising.
Perfect use for 2D animated video
People these days have incredibly short attention spans. Your company pitch must thus be compelling and brief if you're going for a product video animation or an explainer video. You know it's your perfect pitch if you decide to use a 2D animated video. The development of a script that tells a moving story and articulates the description and advantages of your company, product, service, idea, or concept is done with great care.
The narrative is what draws the audience into your video, though. Viewers will ultimately be able to grasp the idea, concept, product, or service more quickly and efficiently.
This leads to other benefits of using 2D animation for your brand marketing strategy:
It's simple to strengthen and enhance your brand with 2D animation. Your video will blend in perfectly with your brand standards if you use comparable colors, styles, and themes. In truth, the 2D animated creative drawings might give your marketing strategy a new depth. An extremely corporate brand can frequently be softened and made to feel more friendly and welcoming by adding animation to the campaign.
You can also develop character illustrations that serve a greater purpose in driving your marketing message and achieving business goals. This will create a short but positive and, what's more important, memorable association with your brand or its products.
A clever and captivating animation has the power to enchant your viewers. Your concepts and aesthetics have the ability to make a profound impact on your audience when you venture beyond the standards and think creatively. And when you succeed creatively, you can create campaigns that are engaging and advance corporate goals.
Level up your brand marketing
Your marketing strategy can use the benefits of 2D animated videos.
For example, 2D animation works well when used on a landing page so that a potential customer can see it and consider the several options for purchase or further exploration of the product. They will often spend more time on a landing with an explainer video than without one, and every marketer knows that more time on a page equals higher interaction with the other content on the landing page.
Additionally, it has been demonstrated that this technique affects your company's conversion rates. Multiple research studies show that people are more convinced to purchase something if they saw a video about it online rather than read the article or found the image posted on social media. Investing in an animated video is an investment in both the growth potential of your brand and the power of video.